Baby Shaking Head Side to Side: Causes & When to Seek Help
Tripti Mohan – May 15, 2023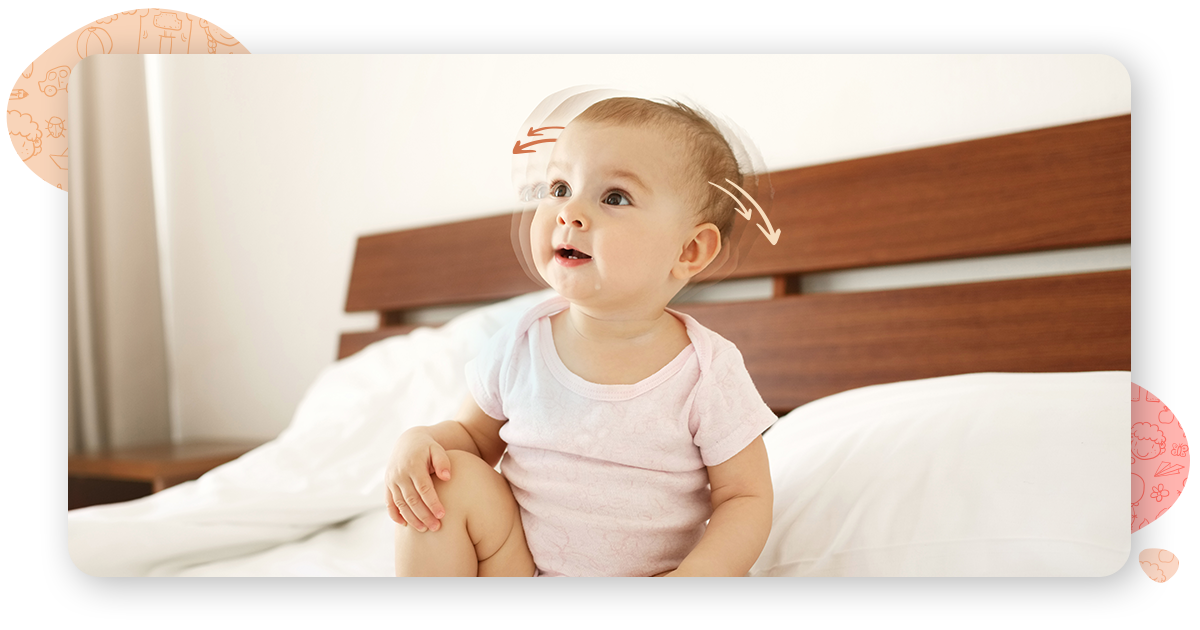 Watching your little one reach developmental milestones and learn from its surroundings is one of…
Watching your little one reach developmental milestones and learn from its surroundings is one of the greatest pleasures of parenthood. You may be observing their tiniest movements or expressions at this point. Every day you notice a change in your baby. Is your baby shaking its head from side to side? Is it normal for children?
The simple answer is -Yes, more often than not, it is normal for babies to shake their heads and make movements. Moving hands and legs, shaking their head, and making sounds are all ways of exploring their bodies and surroundings. Or they may be simply imitating you. But, there are times when shaking the head is a sign of seizures or baby syndrome. Let's talk about this in detail.
Understanding Baby Head Shaking
By the end of 1st month, your baby has most likely had enough of just sleeping and feeding. They want to be more active, interact with you and tell you as soon as possible that they love you. Jokes aside, they are in a stage where their gross motor skills are developing.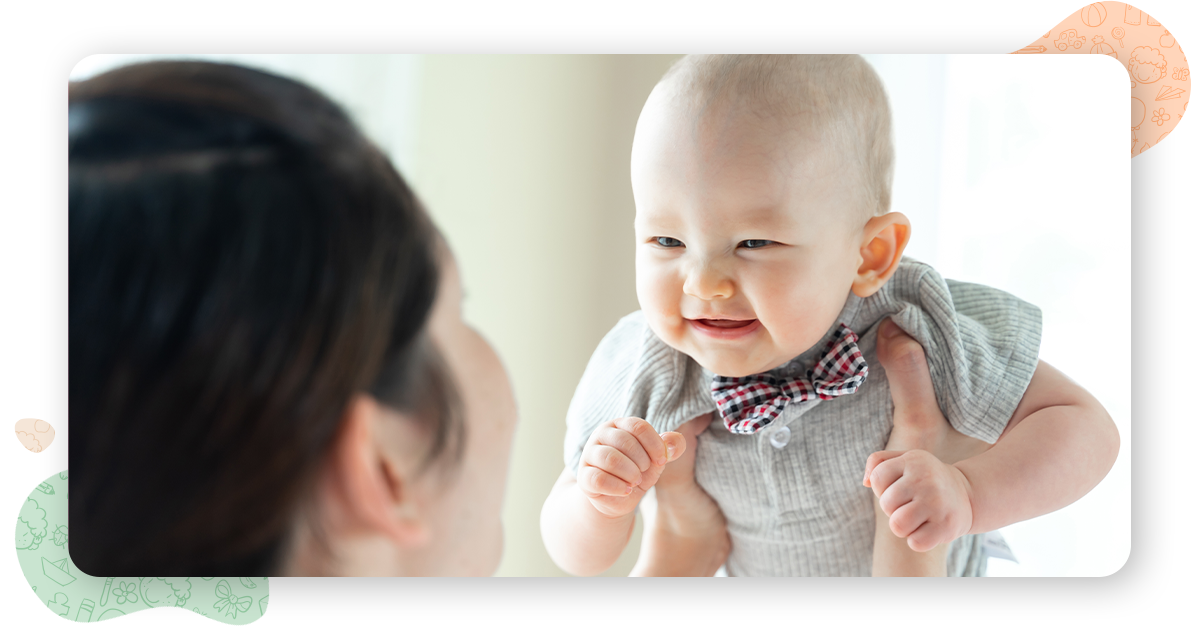 Normal Head Shaking in Babies
The babies are exploring their muscles and body parts and learning how to use them. This stage is from around 2 months until they are 2 years old. Everything from lifting their hands, touching their face, turning around, trying to sit, etc., are part of this development. Shaking their head is also a normal activity like the others. Here are some situations where head shaking is normal.
So are we saying that head shaking in babies is never a reason for concern? No, sometimes it could indicate a serious condition such as baby syndrome or seizures in children.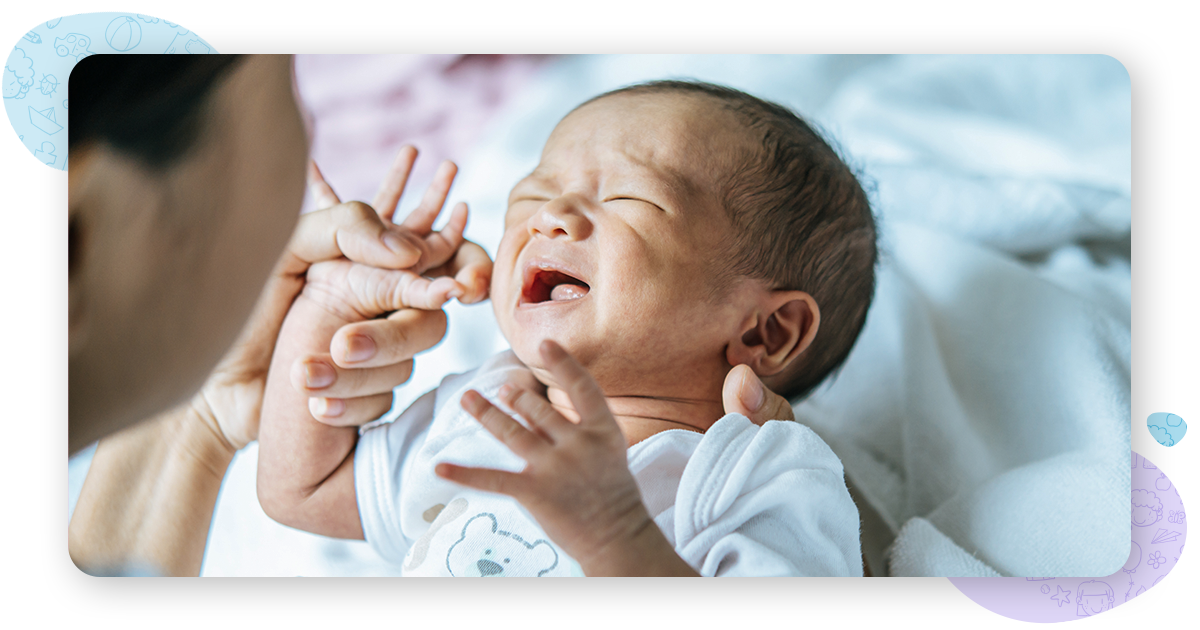 When to be Concerned About Head Shaking in Babies?
If your baby shakes his head very often or bangs it so hard that he gets hurt, you may need to pay more attention. Also, if you see your baby crying while shaking their head, it could mean that the baby has some discomfort. In some cases, the baby may not be making eye contact with you or not responding to any noise, or the baby might have a fever. In any of these cases, or if you just feel that the child looks uncomfortable, take advice from a doctor as soon as possible.
Possible Causes of Excessive Head Shaking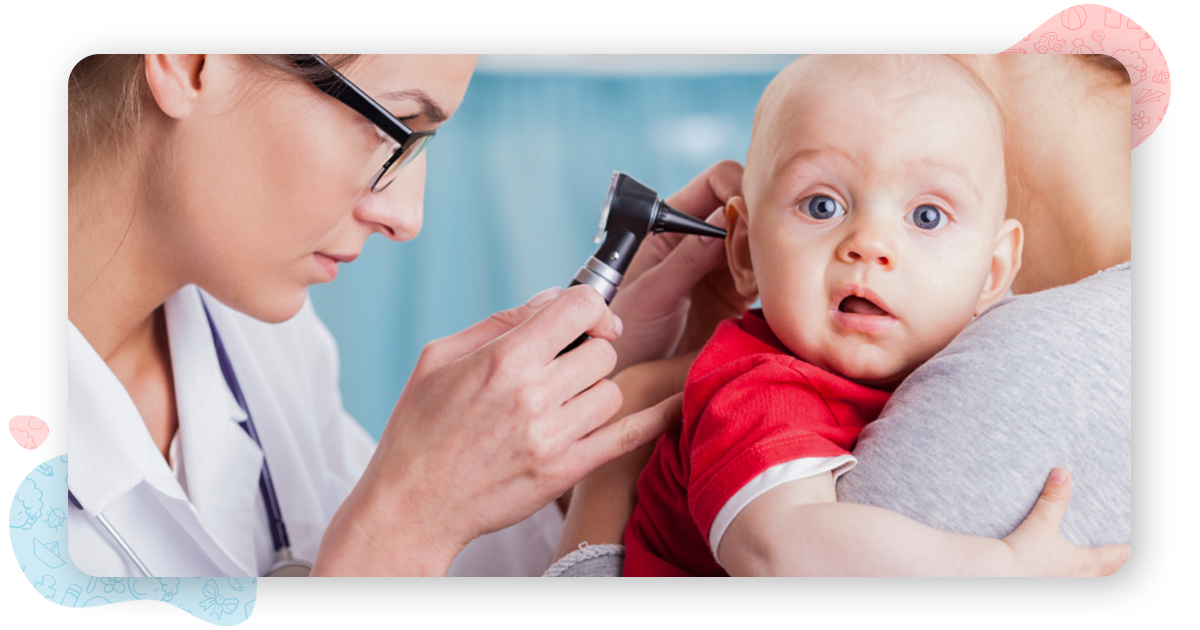 These causes are serious and hence would require immediate attention from your pediatrician.
How to Help a Baby with Excessive Head Shaking?
A playful head shaking could simply be a response to the music in a baby's head. If it doesn't seem like a normal action, you may try some of these:
Summing up…
Normally, a baby shaking its head from side to side is not something to be worried about. If you notice that the baby has a fever, is unresponsive, or is crying excessively, it is best to seek advice from an expert. Most conditions in babies are manageable if they are recognized at an early stage. Therefore, whether you like it or not, as the primary caretaker, you should be vigilant and attentive to your baby's needs.